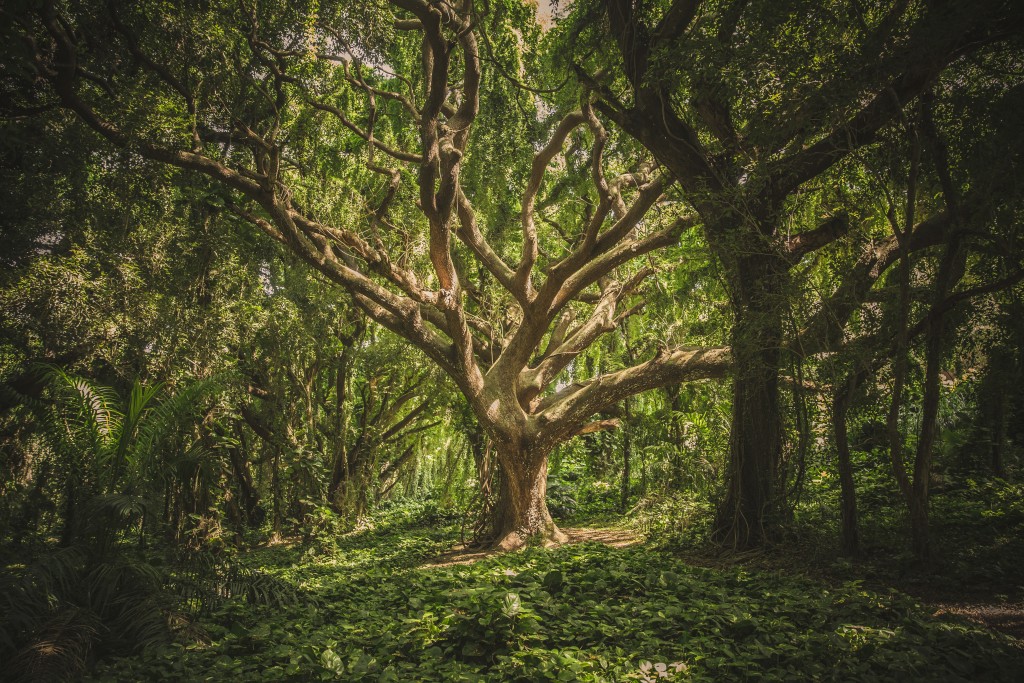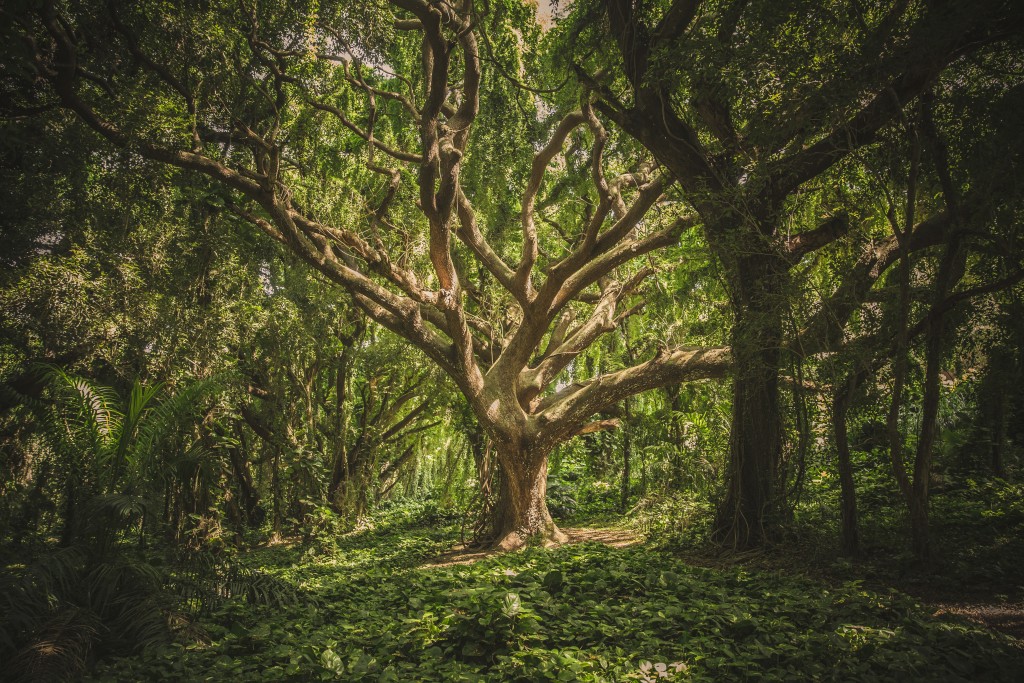 I was using the computer the other day and I had worked about two or three hours on a project. Somehow, I deleted it. It was gone! It took me another two hours to re-do my entire project. Once you delete something on the computer, it's gone forever. And that's exactly what Jesus Christ does to our sins. They're gone forever! Deleted, and we are Forgiven!
David said in Psalm 32:1 (NIV), "
Blessed is he whose transgressions are forgiven, whose sins are covered." Also verse 2: "Blessed is the man whose sin the Lord does not count against him."
Aren't these verses special? God doesn't count our sins against us: they're all gone, they're all forgiven, they're erased, deleted. Our debt is paid in full. Thank you Jesus!
How do you get forgiveness? Have you accumulated so many mistakes that you wonder if you can ever be forgiven? Can God forgive a sin that you keep doing? Have you ever prayed, "God, please forgive me one last time." Can He forgive that sin too? While you're still doing it? Well, you CAN have your sins forgiven because:
God GAVE His Son Jesus Christ! John 3:16 "For God so loved the world that He gave His only begotten Son that whosoever believeth on Him might not perish but have everlasting life."
So the first give was given by God Himself. God always initiates salvation. Salvation was given by Him. Before the foundation of the earth, God formulated a master plan to rescue us and to forgive us of our sins. God did that to redeem the human race from eternal separation from Him. Because he loves us so much he wants us to spend eternity with Him. Now, we have to be forgiven, because we can't pay our debt. Nobody is so good that they can save themselves and no one is so bad that God cannot save them. And so we totally depend on Him for salvation. Not only did God give His Son, but Jesus gave His life. (Eph. 1:7)
Jesus Christ willingly GAVE His life that we might receive full pardon from our most wicked, most desperate, and the most repeated sins. That they can be forgiven. Jesus' blood can blot out the reddest, the blackest record of our sins. Isaiah 44:22 "I have blotted out, as a thick cloud, your transgressions, and as a cloud your sins." Jesus had to shed his blood and die on the cross so that we may be saved. Hebrews 9:22 says: "…without the shedding of Blood there can be no forgiveness." Eph. 1:7 "In whom we have redemption through His blood, the forgiveness of sins, according to His grace." Jesus Christ provided for our full pardon.
So the first thing we must do to receive forgiveness is to Forgive. In Matthew, the disciples ask Jesus to teach them to pray. In this prayer there is only one that has any condition attached to it. It is the petition for forgiveness. It says that if we are to be forgiven, we must first forgive others. If someone has wronged you, you must forgive them. Please "forgive our debts as we forgive our debtors". That's the condition. So you cannot receive forgiveness as long as you have not forgiven. We are all sinners, everyone of us. John 1:8-9 says: "If we claim to be without sin, we deceive ourselves and the truth is not in us. If we confess our sins, He is faithful to forgive us…"
So to receive forgiveness from God, we must first forgive others. And when we confess our sins to God , He will forgive us!
You can get total forgiveness of your sins today. That's the good news. And it's free! You can get free forgiveness for all the sins you've ever committed AND the ones you will commit. You can get it today, free, directly from the source. You can get forgiveness straight from God. There's no hindrance, it's straight from Him. Will you give your life to Him today? He waits to forgive your darkest sin. It's a gift. We don't earn it. We can only ask God to give it to us. Forgiveness.
---
This kind of thankfulness is worship.
One of the men came back to Jesus, and praised God. He was thankful. He was public about it. He was loud – he wasn't shy at all.
Why was he so loud? This guy had been forced to yell for as long as he'd had leprosy. Had it been years? He'd probably yelled so long, he didn't know how to come to the Lord quietly, or even in a normal voice. When he came back and fell at the feet of Jesus, he was just louder than the normal person, and he was praising God. He caught himself int he midst of the celebration, and returned to Jesus. He reversed his steps, put his family on hold, put the priest on hold, and came back to the cause of his celebration. His response and life situation were unique, but in the simplest sense of what he did, his thankfulness led to action. And that turned out to be important!
"Where are the other nine?" Jesus asked.
Do you realize what this says? Jesus said, "Go, and show yourselves to the priests." Jesus never commanded that any of them express thankfulness to God, or return to him, the healer. Nevertheless, that is what Jesus expected.
What kind of action is Jesus looking for from you? Has God's Holy Spirit been urging you toward some action step? Had the Lord been tugging at you for some step of faith? Is there a family, a friend, or even a stranger in need of help this Thanksgiving season? Is there something you feel compelled to do?
A leper approaches Jesus, stopping at the required distance. He knelt before Jesus, begging for help. The very sight of him was repulsive. The smell of him was revolting. People gasped, and backed away. Matthew writes that Jesus reached out his hand and touched the man.
A moment later, he tells us that Jesus spoke the words: "Be clean…go show yourself to the priest." Did you see both miracles? the leprosy was gone. That's the easy miracle to see. But the other one? It was the touche of a loving hand. It was the touche of a human hand.
Today, you've touched more people in an hour than this man had touched in years. Today, you've been close to friends, or family. Maybe a child has been in your lap. Maybe a hug met you at a door. Maybe it was a firm handshake from a friend. Not this guy. he longed for a loving touch more than he longed for food. More than he needed water, he needed love. And before he was healed, while there was still a tremendous risk, Jesus was willing to give him that touch. No abuse has scarred you so badly that Jesus won't touch you. Jesus is willing to lovingly touch you, hold you and restore you. No sin has made you unlovable. Jesus is willing to call you His friend, and stand beside you. It was His death that paid for your sin.
No fear has disqualified you. No problem has put your life on hold. No failure has negated his love. The miracle of Thanksgiving is the love of Jesus, for you. No exceptions, no qualifications, no doubts. He loves you!
And for that, o God, we are so thankful.
---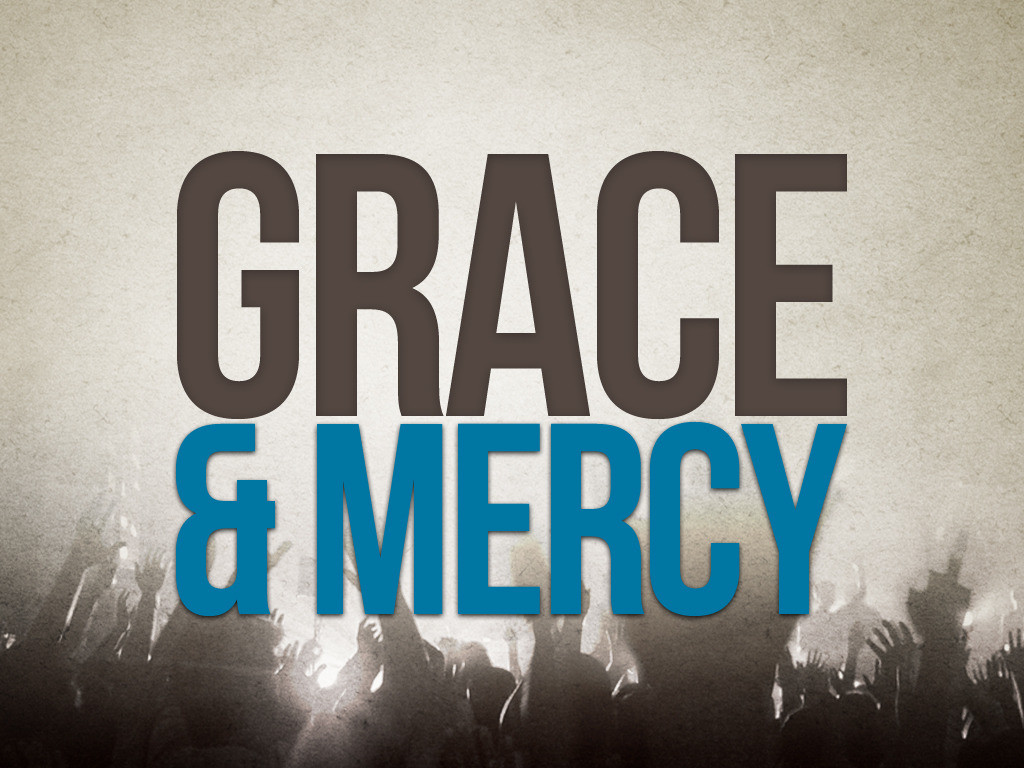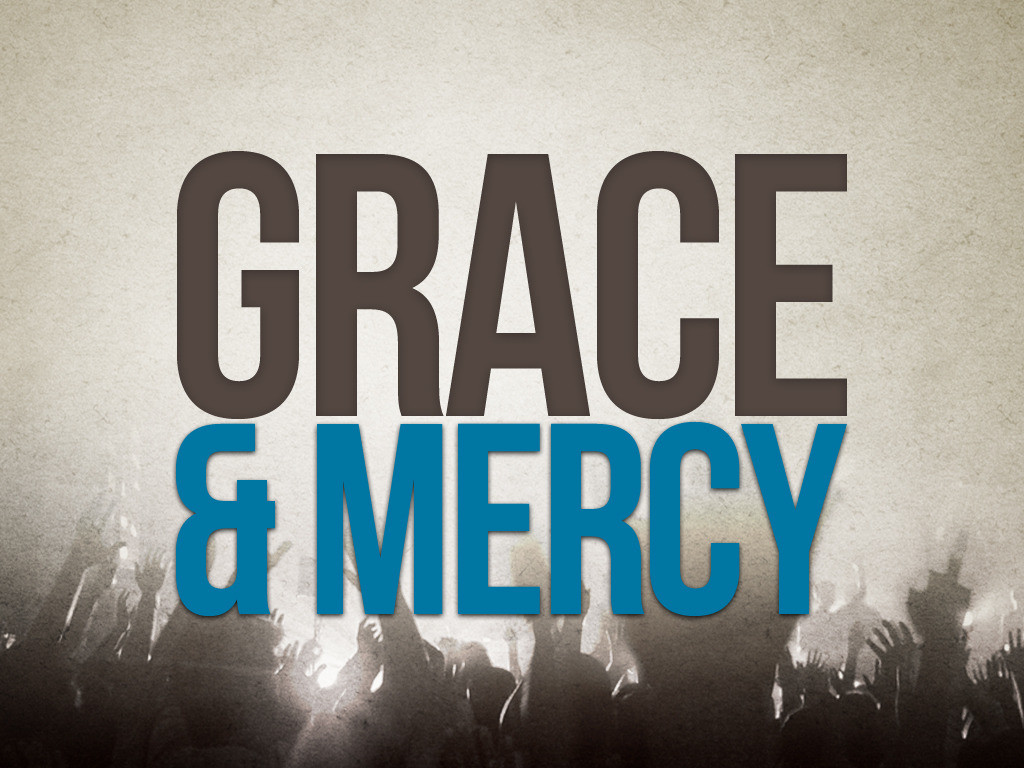 Grace – at the Heart
Grace is a very precious reality. I hope I can show you from the book of Romans what it is and why it is so precious. The word is used 155 times in the New Testament – over 100 of them in the books written by Paul, and almost a fourth of those in Romans (24 times). You cannot understand this book if you don't understand grace. We will see it again and again. It is at the heart of the book and the heart of the gospel and the heart of God.
What is Grace?
So grace is a reality that comes from God; and comes through Jesus and his work for us. It is not something we have a right to. Jesus obtained it for us. It is unmerited favor that we get it freely because of the obedience and death of another.
How Do We Get Grace?
Paul said that he was set apart for the gospel before he was born (Galatians 1:15; Romans 1:1). Grace is not God's response to our deserving or meriting. Grace is God's free gift before we do anything good, and his enabling of us to do anything good. For example, in Romans 4:4 Paul says, "Now to him who works, his wages are not counted as grace, but as debt." In other words, grace is not what you get when you work for somebody: that's what he owes you. Grace is never owed. It is always a free bonus from the overflow of God's goodness. Therefore grace is always received through faith, not earned by works. You can only receive grace as a gift and acknowledge that it comes to you freely; you can't work for it or earn it. Romans 11:6 states the principle: "And if by grace, then it is no longer of works; otherwise grace is no longer grace." Grace would not be grace if you earned it by your works. We receive it through faith. By simply welcoming it as a gift and relying on it.
We don't just call on the name of the Lord to get something. We call on the name of the Lord so that everything that separates us from the Lord will be overcome by the grace of God and we will have access to the Lord himself, through the Jesus Christ. Being a God-fearing mother or being a servant in a ministry is impossible without the power of grace. So when Paul says, in 1 Corinthians 15:10, that all his apostolic labor is by grace, you insert your own calling: "By the grace of God I am what I am, and His grace toward me did not prove vain; but I labored even more than all of them, yet not I, but the grace of God with me." The decisive, enabling power for all ministry and all service is God's grace. God should be the goal of all our longings.
Is this – is He – the goal of your longings? If so, then the gospel of Grace will make sense and you will embrace it. If not, call upon the name of the Lord so that He would open your eyes to see the light of the gospel of the glory of Christ, the image of God (2 Corinthians 4:4). The God full of Grace.
---